This is what I have been doing / reading / loving this week:
1.) Silent Signals is a collaboration between University of the Arts London, Derby University and the Derby QUAD. It 's aim is to develop the intersection between science and art through collaboration between specialists in these fields. A symposium has been planned for February 2016 which I shall be attending, together with an exhibition of 6 animations, based upon genuine scientific research, that are the result of the project.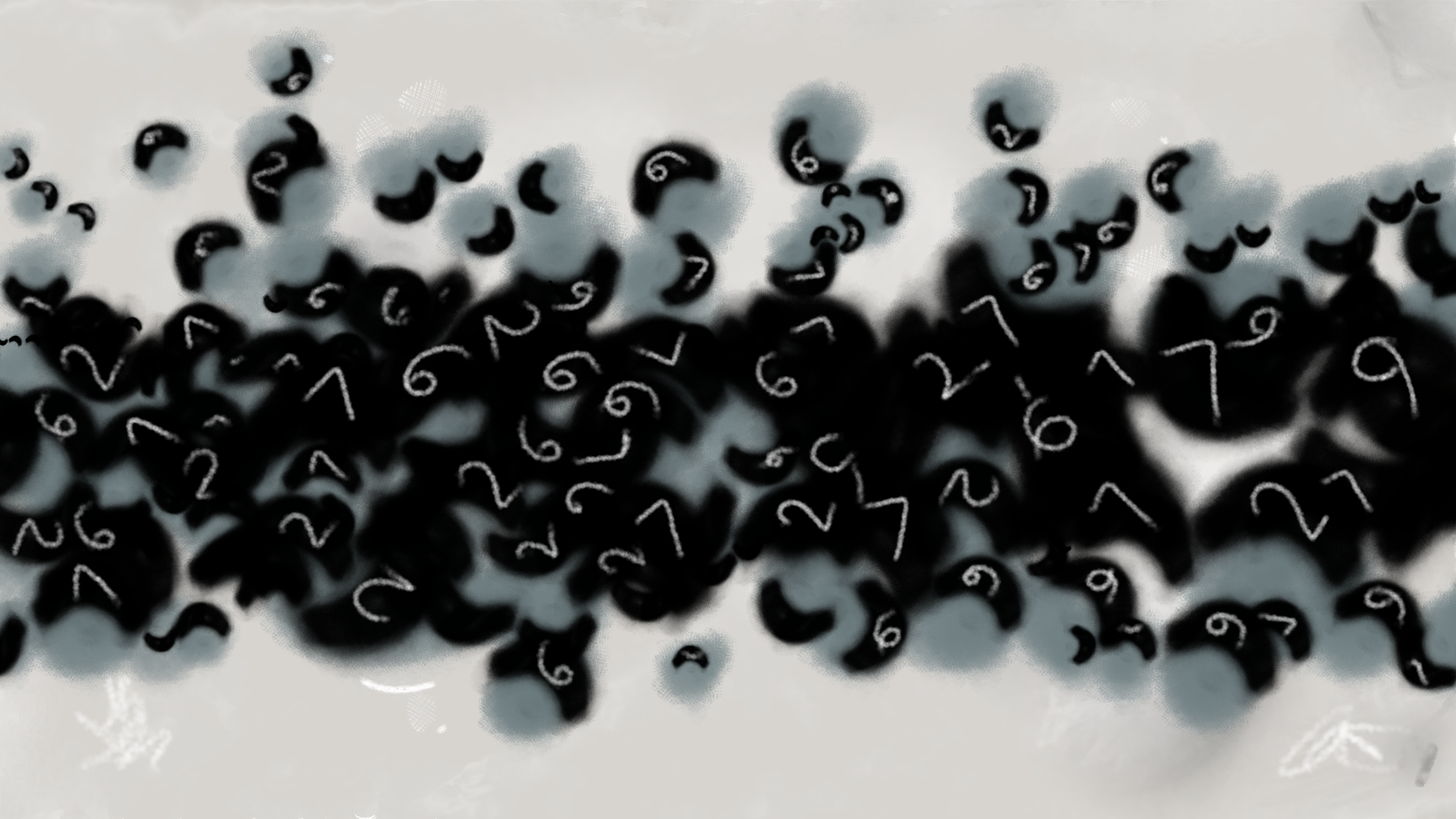 2.) Lunar21 held it's second live event of 2015 at the Derby Silk Mill on Monday 2nd November. The topic was 'the power of co-creation' and speakers from Derby City Council and Derby Museums Trust enlightened the audience on just how they were adopting organic working methods that focused of team work and collaboration that traditional lead and follow management. Lively debate followed, trying to pin down just how and what co-creation is with a number of different points-of-view expressed.
3.) Chris Unitt's 'culture digital' newsletter  is worth signing up to if you are interested in the meeting of culture, the arts and digital surprisingly enough. I received my first edition this week and it included some great articles. Here are the best:
4.) I found an amazing video by a Swedish Professor Hans Rosling who shows what amazing things can be done with data and it's visualisation.
The Joy of Stats from Gapminder